If you or your loved one is having difficulty at work or home, we can help!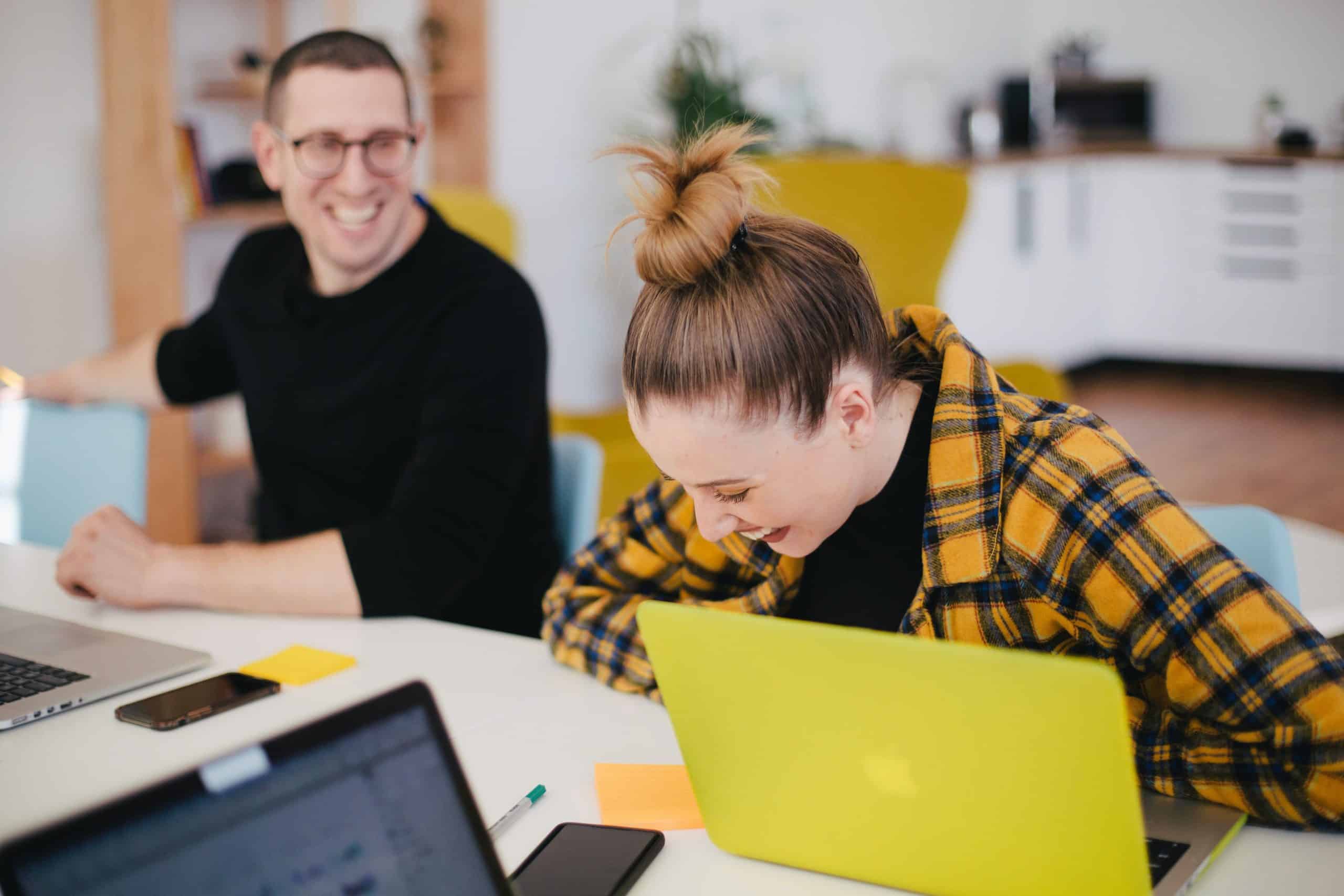 Do you want to...
Finish that college degree?
Change careers?
Be more productive in work and life?
Improve your memory?
Be more organized?
Improve your balance and coordination?
Discover new career options based on your abilities and improve any low abilities to open up new career options.
The SOI test is helpful in the selection process for a career. The SOI career analysis reviews an individual's different abilities and matches their aptitude to a career preference.
No matter the academic experience, a person may not have the qualifications within their ability skills to meet the requirements for a particular career. SOI test results allow you to construct an academic path toward a career in which you will be successful. Our comprehensive career analyses show you your learning ability strengths and weaknesses, and how they relate to a variety of career opportunities.
Already finished college and found out the vocation you chose is a struggle? Why continue to exert energy and time into a job that isn't making you happy? With the SOI career tests, you have the opportunity to identify your strong areas of capability and see the implications for job possibilities.
Choose from over 100 general professional careers, profile your abilities against those needed, and begin to explore your options. The more you know about your strengths and talents, the better success you will have. We can help you achieve your career goals!
Improving Job Performance
Do you struggle to stay focused? Get easily distracted? Have difficulty remembering directions? Struggle to understand new tasks? Have a hard time with verbal instructions? The SOI assessment can be a helpful tool in finding out why you are having these struggles, and provides a clear path on how to improve those abilities that are holding you back. SOI training materials can help you improve your memory, your ability to follow directions, and more.
Are you looking for potential employees who are the best fit for that position? Do your current employees struggle with efficiency? SOI learning ability assessments can benefit you, as well.
Our assessment produces a profile of learning abilities in the areas of cognition, memory, problem-solving, evaluation, and creativity. Figural, symbolic, and semantic abilities are profiled to show dominant learning style and strengths. This can help you see an applicant's potential as well as areas that current employee's may be struggling in. These test results can also help you see where employees' potential could be better utilized. Contact us to learn more.
While SOI's primary focus is school and education, the abilities that we assess and train relate to other areas of life, too. Perhaps you find it hard to stay on task when working on chores. Or maybe you've noticed a loved one who is struggling with their memory. SOI can help! Not only can the SOI assessment pinpoint the abilities needed to live life to the fullest, but there are materials available to help you achieve your goals!