IPP: Integrated Practice Protocol
IPP is an efficient and effective one-stop center for addressing learning problems. The program's unique combination of assessments and individualized instruction ensure that each student's sensory integration, cognitive abilities, and perceptual abilities are in place.
It is important that the body, brain, and eyes work together to learn successfully.
The IPP program is successful because it addresses the causes of learning difficulties. It helps students perform better in school, socially, and in sports.
struggle to maintain progress
have difficulty paying attention
have difficulty focusing
can't sit still/wander around
have poor posture
have trouble reading/tracking across a page
IPP IMPROVES MANY ABILITIES:
attention span
memory
comparison & contrast thinking
hand-eye coordination
systems reasoning
skills essential to the learning process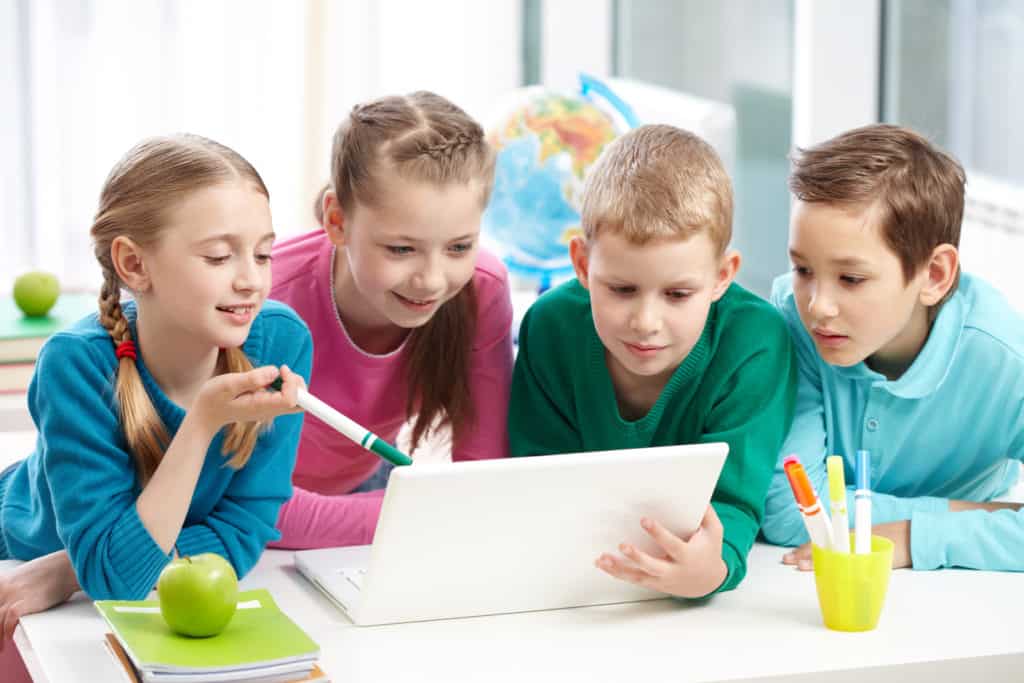 When students connect to learning, everyone wins.
When a student is referred to the IPP program, he or she is given a number of assessments that cover cognitive abilities, sensory motor functions, and focusing skills functions to determine the reason(s) for the student's learning problem.
IPP focuses on a how a student's physical abilities relate to the left and right side of the brain and, ultimately, learning. These physical abilities are important to the learning process because a strong intellectual system needs a strong physical base.
The human body is amazing in its complexity. The more well-developed and functioning it is, the more efficient are all physical and mental activities. An inefficient system creates its own stress and aggravates an already stressed individual.
After an IPP assessment has been completed, the results are input into a program that generates a targeted training plan for the student.
The training plan focuses on all areas in need of improvement. It will include a series of exercises focusing on vision and sensory integration.
The training plan is unique to the individual's deficits, ensuring that the time invested into doing the IPP exercises is time well spent. IPP exercises focus on balancing, crossing the midline, vision training, and more.
IPP exercises focus on the areas where the physical system needs assistance in developing a firm foundation for learning. This is critical because learning is not all in your head. Solid brain functioning begins in the body.
Each student's IPP training plan is created to address the deficits found in the initial assessment. The exercises work to improve sensory motor skills, visual functions, and auditory processing. After working through the IPP training program, you will begin to see improvements in different areas: behavior, body awareness, vision skills, self confidence, and more!
IPP training exercises focus on improving left and right brain function to ensure all functions are working properly together. Some of the exercises include:
balance exercises
vision training
auditory processing training
eye tracking activities
posture & gait training
motor skill activities
targeting exercises